as of this moment sts guitars is using and offering the following wood choices.
the pictures are only meant for reference and are taken without any finish, water or mineral spirits applied to the wood's surface
ash
european ash is a dense and hard wood with extremely good mechanical properties. we use it for making guitar bodies.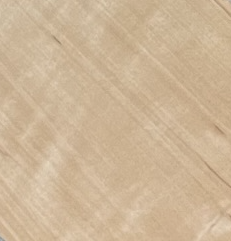 alder
european black alder is a medium dense and medium weight wood with good mechanical properties and used at sts guitars for guitar bodies.
we use steamed black alder for a more pleasing color and some minor positive changes in regards to it's mechanical properties.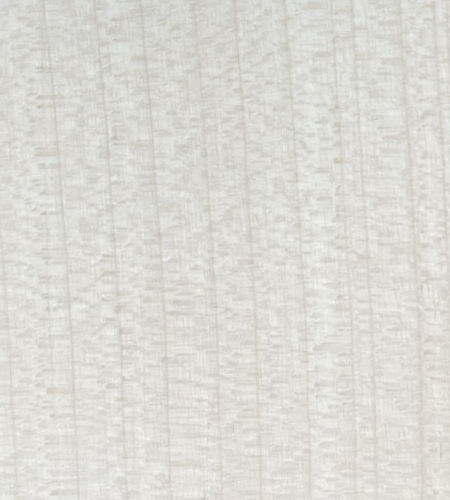 maple
european maple is a hard wood with high elasticity. at sts guitars we use it for guitar necks and our standard guitar tops.
we only use "quarter sawn maple" for our guitar necks which gives a little extra stability and boost in mechanical properties.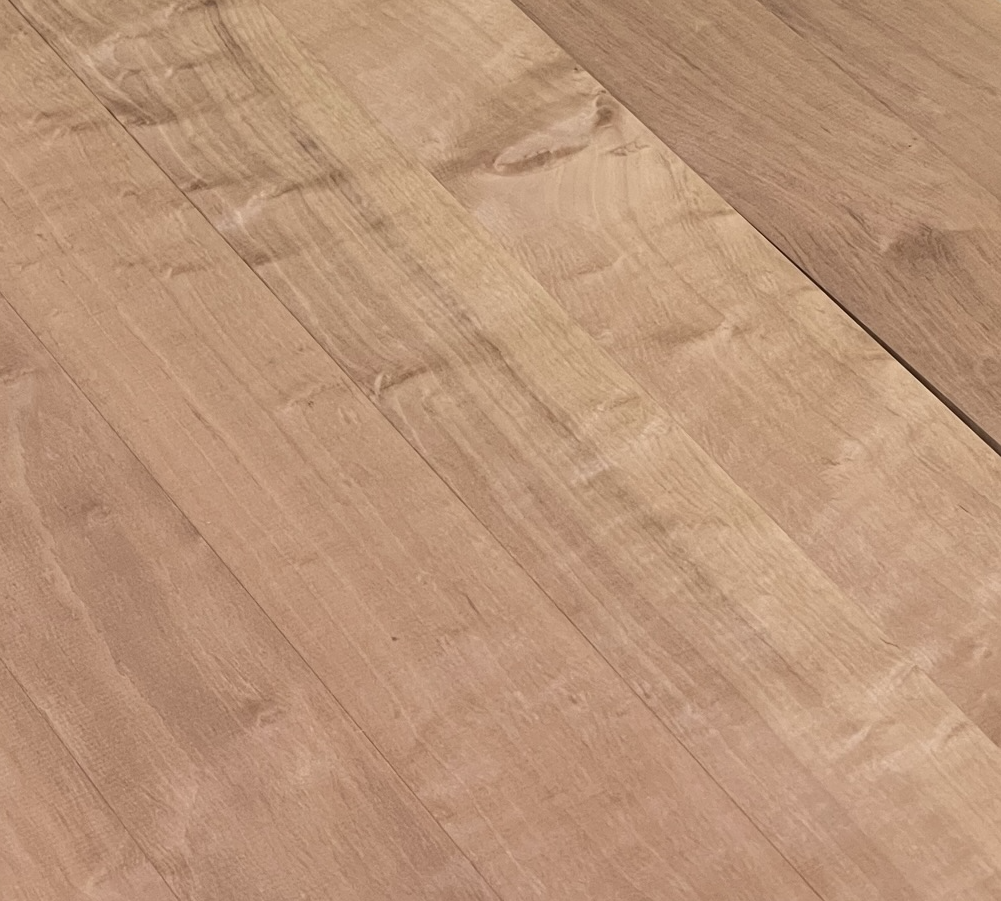 pear
steamed pear is our standard wood for fretboards. it is hard and dense while offering a nice variety of grain patterns and minor color variations.
though not as dark as commonly used imported woods it has an absolutely elegant look and feel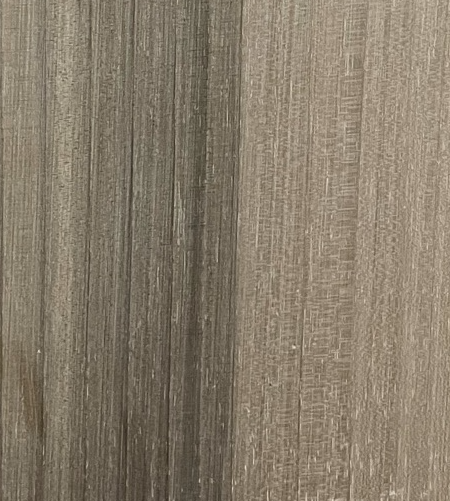 walnut
the european walnut is a dense and hard wood which is sought after by all woodworking craftsmen alike.
we mostly use it as an accent wood for our guitar tops or if three piece neck constructions are required.

it is also available in custom builds for full guitar tops (with maple as light colored accent wood) or fretboards.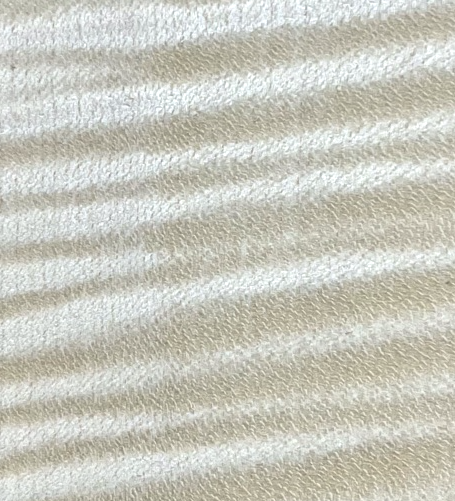 flamed maple
flamed european maple has almost the same properties as regular european maple but with an extraordinary look that is loved by almost all instrument makers and players.
we offer quarter sawn flamed maple as a neck material choice for custom builds.
plum / almond
in addition we offer the wood of different plum or almond trees as fretboard material for custom builds. it is very hard and dense and comes with a variety of nice darker colors.

get in touch with us and we can discuss with you some special options we have on stock.