about us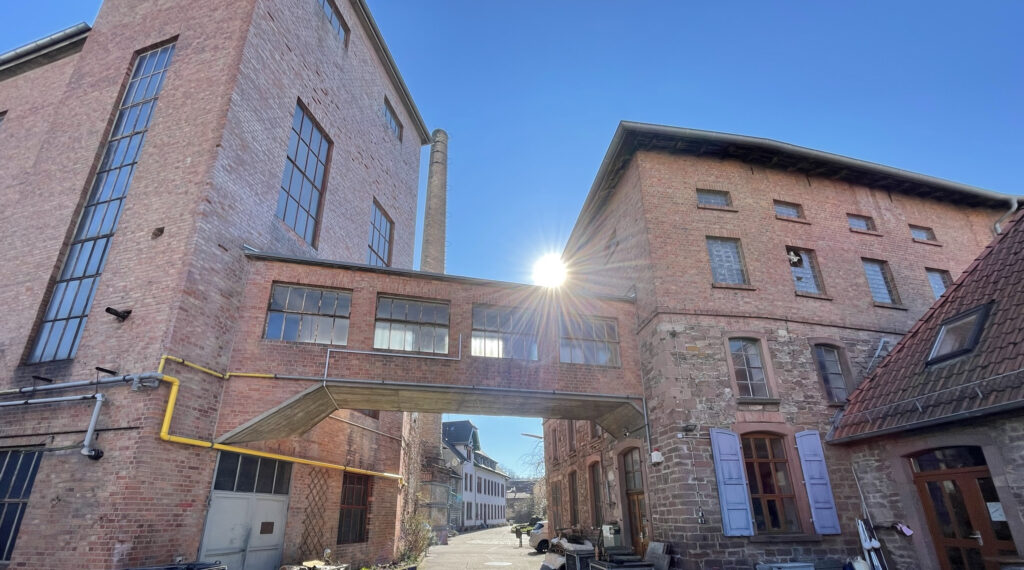 in our current day and age we are having a lot of available options in regards to electric guitar designs and philosophies. historically established, ergonomically perfected, low or off the charts high quality, ...

still there is a lot we as a young company want to do different. find out more about us and our approach to guitar building, design, components and materials.

with a workshop located in a small part of an old paper factory that ran out of business in the 1980's we are filling these historic walls with a completely different spirit.